Get a Virtual Consultation
in Grosse Pointe, MI
A Professional Opinion, Conveniently
Want to get a dentist's opinion on your smile without needing to step foot in an office? Dr. Mary-Sue Stonisch can help you. She's now offering virtual consultations. She can assess your smile through a few pictures you take and send to us.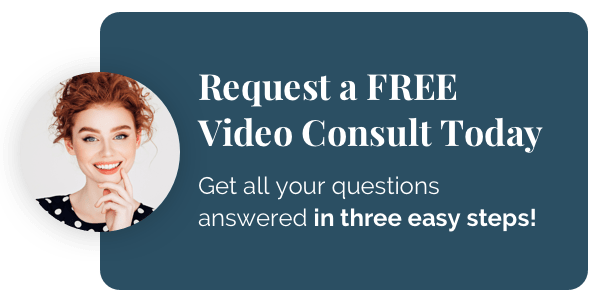 Steps to Safely Get an Opinion on Your Smile
Simply follow the instructions in the video below for your virtual consultation. All you'll need for your virtual consultation is a smartphone, two spoons, and a friend or family member.
You'll need to take pictures of:
Your whole face with a neutral expression
A close-up of your smile
A close-up of a really big smile
Your teeth and gums, using the two spoons to pull your lips away from your teeth
The right and left sides of your mouth, using a spoon on each side to expose the teeth
The surfaces of your top teeth, by tilting your head back
The surfaces of your bottom teeth, by using the two spoons to pull your lips away
After following these simple steps, you'll be able to e-mail them to Dr. Stonisch and she'll evaluate them.
Schedule Your Appointment Online
If you're too busy to come in for an in-person appointment or need a second opinion? Dr. Stonisch can easily help assess your smile and let you know how she can help you.
To schedule your virtual consultation, fill out the contact form and we'll get back to you quickly. You can also call us by dialing (313) 882-2000 to talk to us about your virtual consultation.